Next Steps
We desire God's love for all be experienced through our worship, small groups and fellowship. By experiencing His love, we are able to share His love within the church family, our daily relationships and community.
Build Relationships
At Grace Communion Derby we value relationships.
Small Connection Groups
Grace Communion Derby believes small groups provide opportunities to connect and grow in our understanding of God's love, faith and our daily life.
Click here to find a small group ready to welcome you.
Weekly Blessing
1st Sunday
– Food collection For those in need South hall table
2nd Sunday
– Extended Prayer Congregational prayer for current issues
3rd Sunday
– Pot Luck (Check Calendar with COVID Adjustments)
All are welcome downstairs in Fellowship Hall
5th Sunday
– Extended Worship Worship, testimonials, shorter message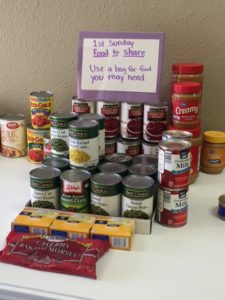 Make a Difference
God can use your gifts and skills to change lives, to share His love. There are many opportunities to serve in the church, local community and world.
Opportunities to Serve
When we experience God's love we're impacted to share it. We encourage all members to be involved not only in service to the church body but also to our communities.
Sound &
Worship – Bob Wildt
Children's Church – Sue Ann Wildt
Hosts – Jeff and Paula Todd, Joe and Carrol Barclay
Guest Refreshments – Jeff Todd
Facilities Care – Curtis Cherney
Women's Ministry & Connection Small Groups Leaders
– Ross and Rhonda Hays
Community Service
(Love Bugs) – Melody Everhart, Valerie Worley or Carrol Barclay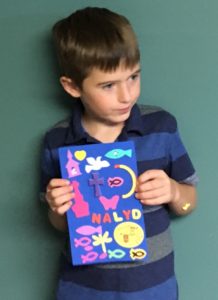 Transparency is important to Grace Communion Derby. Annual Reports are shared once a year with the congregation. The leadership takes your offerings seriously. Offerings are prayed over each week and the leadership prays for guidance in determining how funds are used to fulfill our vision of God's love for all, experienced and shared.
Dillons Reward