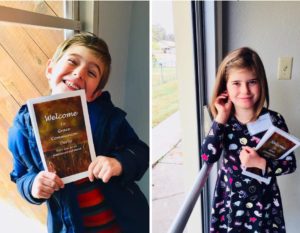 We Value
Knowing & Growing in Christ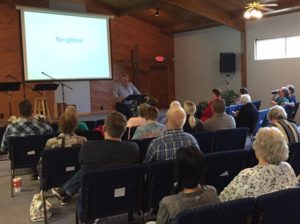 Vision and Mission
The vision of Grace Communion Derby is to have God's love for all people, experienced and shared.

Our mission is to provide welcoming environments to learn and live the gospel.
Grace Communion Derby is led by shared ministry through a pastoral and leadership team.
Grace Communion Derby is a local congregation of Grace Communion International.
Grace Communion International is a mosaic of churches knit together in grace. Our goal is Spirit-led, life-giving relationships by which mature followers of Jesus are multiplied around the world.