2022 Highlights –
If you click on the images they will present larger. Most events have a gallery of photos that you can scroll through.
Glen Weber Visit
Preparing Easter Invitation
Baskets for Police Banquet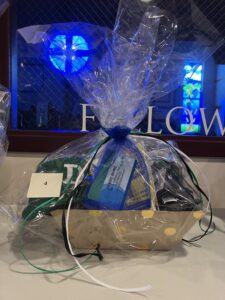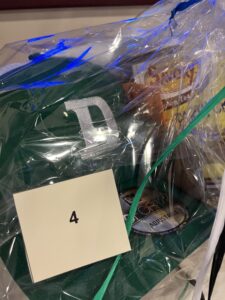 Triangle Park Neighborhood Day
June 4
Desperate for Jesus Conference
Neighborhood Back to School Bash Triangle Park –
August 6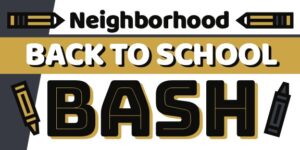 Trunk or Treat
October 31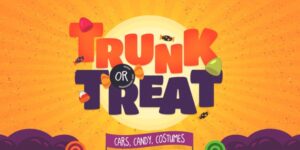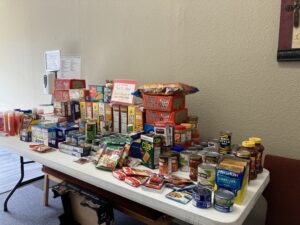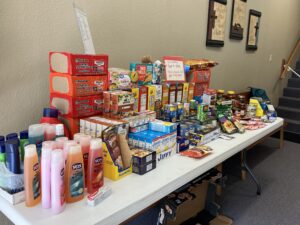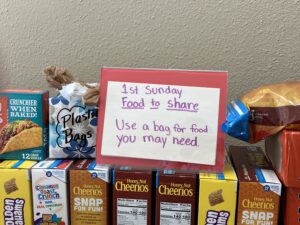 Swaney Staff Appreciation
Click on link to the left for full gallery
Bible Club Christmas Party
We enjoyed praise songs, a mission story, the Christmas story and an unwrapping present game.