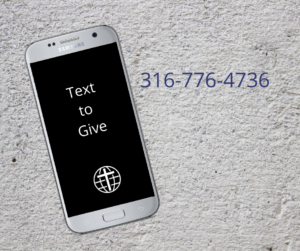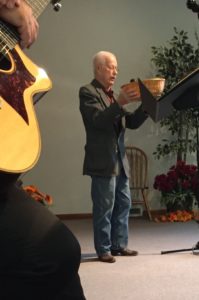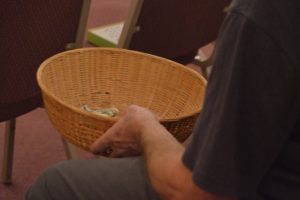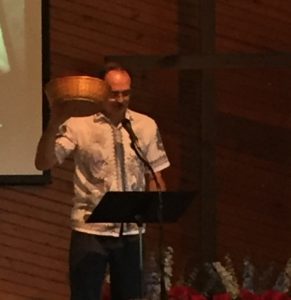 Text-to-Give Number: 316-776-4736
You can text an amount to that number to donate to Grace Communion Derby. The first time from a phone, you have to link a credit card, but after that, all you need is the amount. GCI is using secure servers and portals to keep their information protected.
2 Cor. 9:7
As Paul says "God loves a cheerful giver." Paul assures us here that the Lord takes a special delight in those who are joyful, energetic, merry givers.
Grace Communion Derby takes your gift seriously. Thank you for helping us in our vision to have God's love for all, experienced, and shared.