Welcome Home You matter to God and you matter to us. We have a chair saved for you.
Relax Make your self at home, grab some coffee and feel free to participate as much as you feel comfortable.
Families with small children we've saved the last row for you. We have a nursery for moms off the south hall to the left. Audio of the message is transmitted.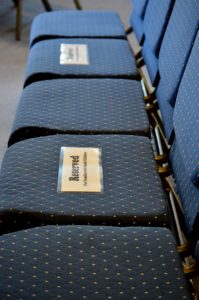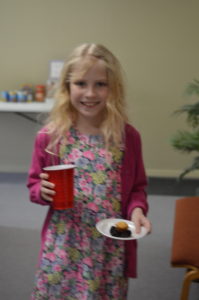 The church is a place to belong. No matter what you've been through or what questions you might have about God and faith, our church is a place where you'll find the love, grace and forgiveness Jesus gives to everyone. We all have different steps to take in our relationship with God and each other. Join us in this journey.
"
From the first time I attended Grace Communion Derby, just a few months back I was greeted and welcomed by all of the members in such a loving way, and soon I became a member. They are now my church family and Christian friends who freely give me so many blessings. I look forward to the numerous events and especially the Sunday worship."
Edie Vogt
Let us know you're coming. We'll have a welcome gift ready for you.