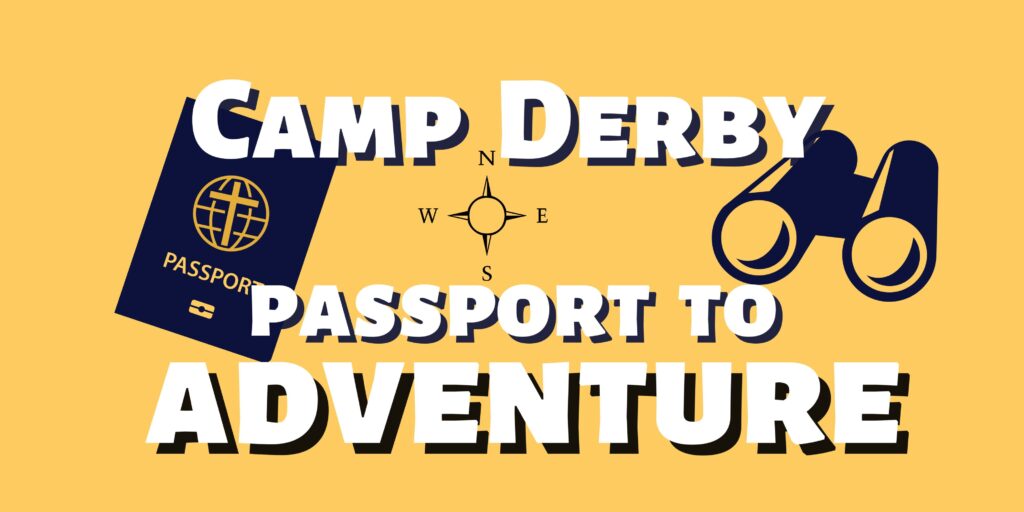 Two Day Camp for Grades 1-6 (2023-2024 School Year)
June 14 and 15
Camp Day from 7:30 am – 5:00 pm

Camp Day includes breakfast, age appropriate outdoor and indoor adventures, lunch, music, and camp T-Shirt.

All Adults involved have current background checks.
Children will be learning song snd making art to show at the Family Night. We'd like to know if you'll be attending. We'll need to send home work for those who won't be attending with us.
Family Night June 15 – Hamburgers and Hotdog Meal begins at 5:00 pm
Camper Show begins at 6:00 pm
Please Complete the Form Below so we can plan for you.